A new year, a new website!
There was little time to recover from the new years celebration, as on the 2nd of January, I drove to Brussels for a photo shoot for Meulenhoff Publishers. The lovely Basje Bender posed for me on a freezing day in the capital of Europe.
The photo that was chosen to cover the back of her first novel will remain a secret for a little longer, but I will show you my personal favorites.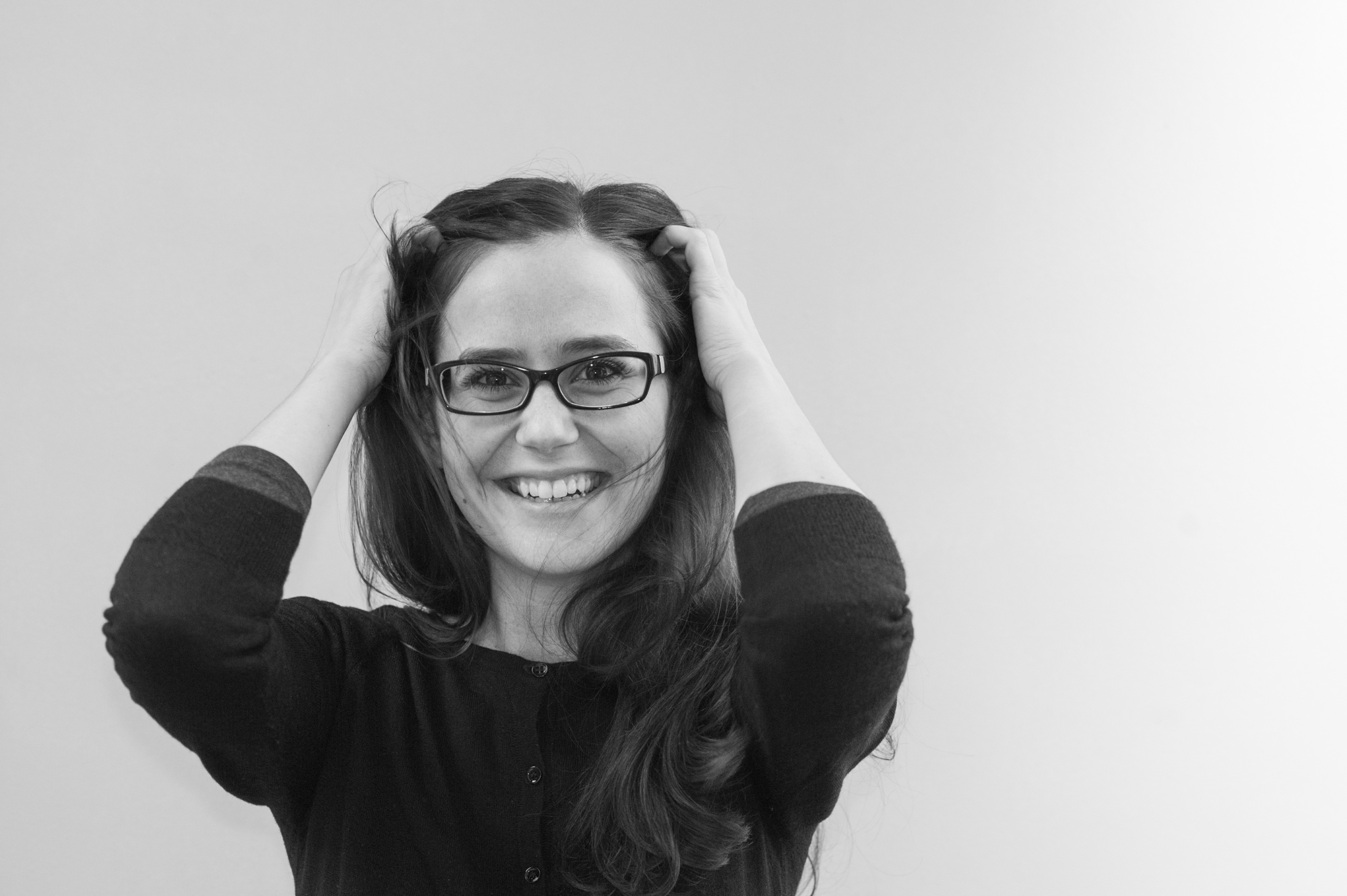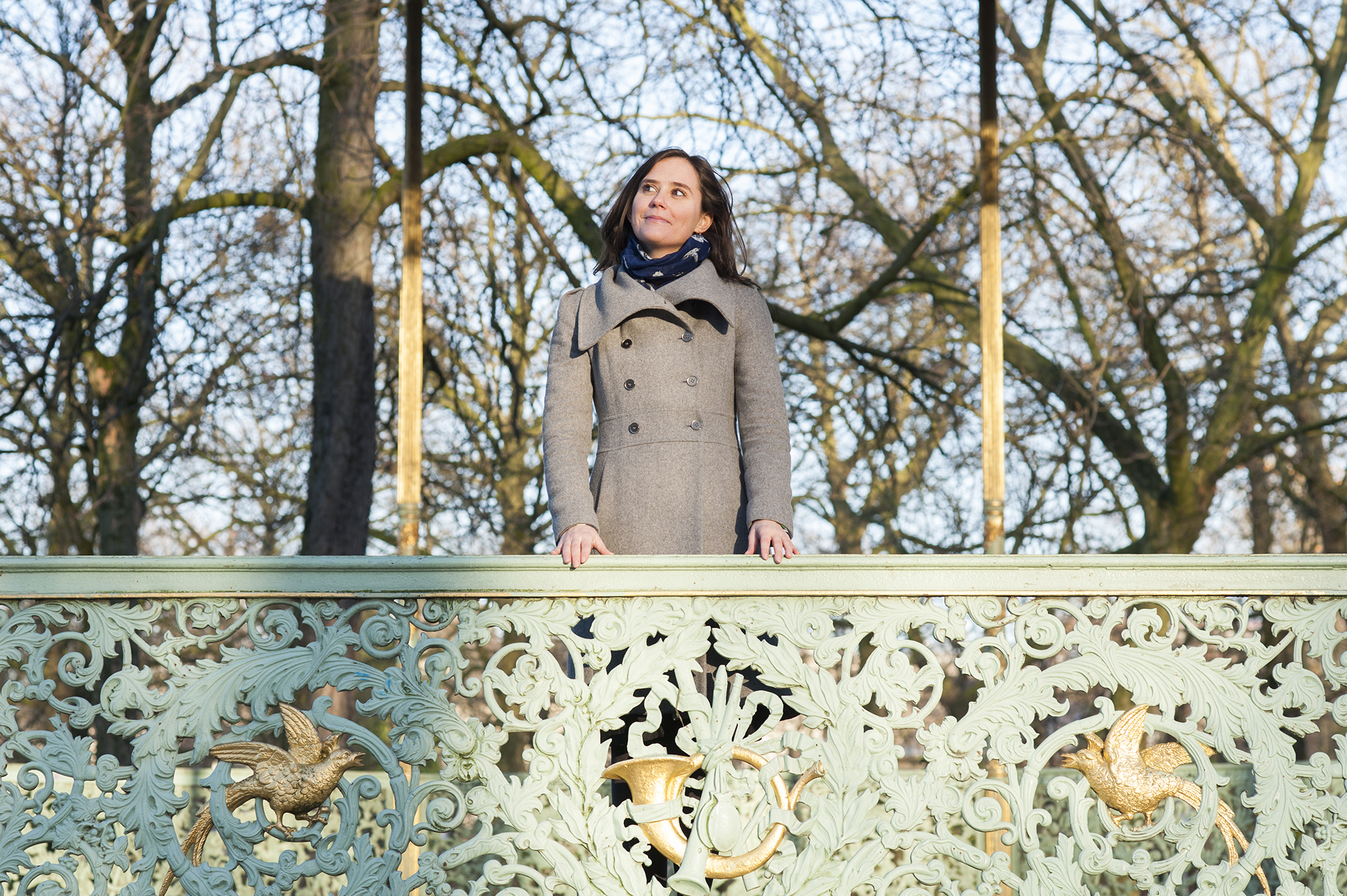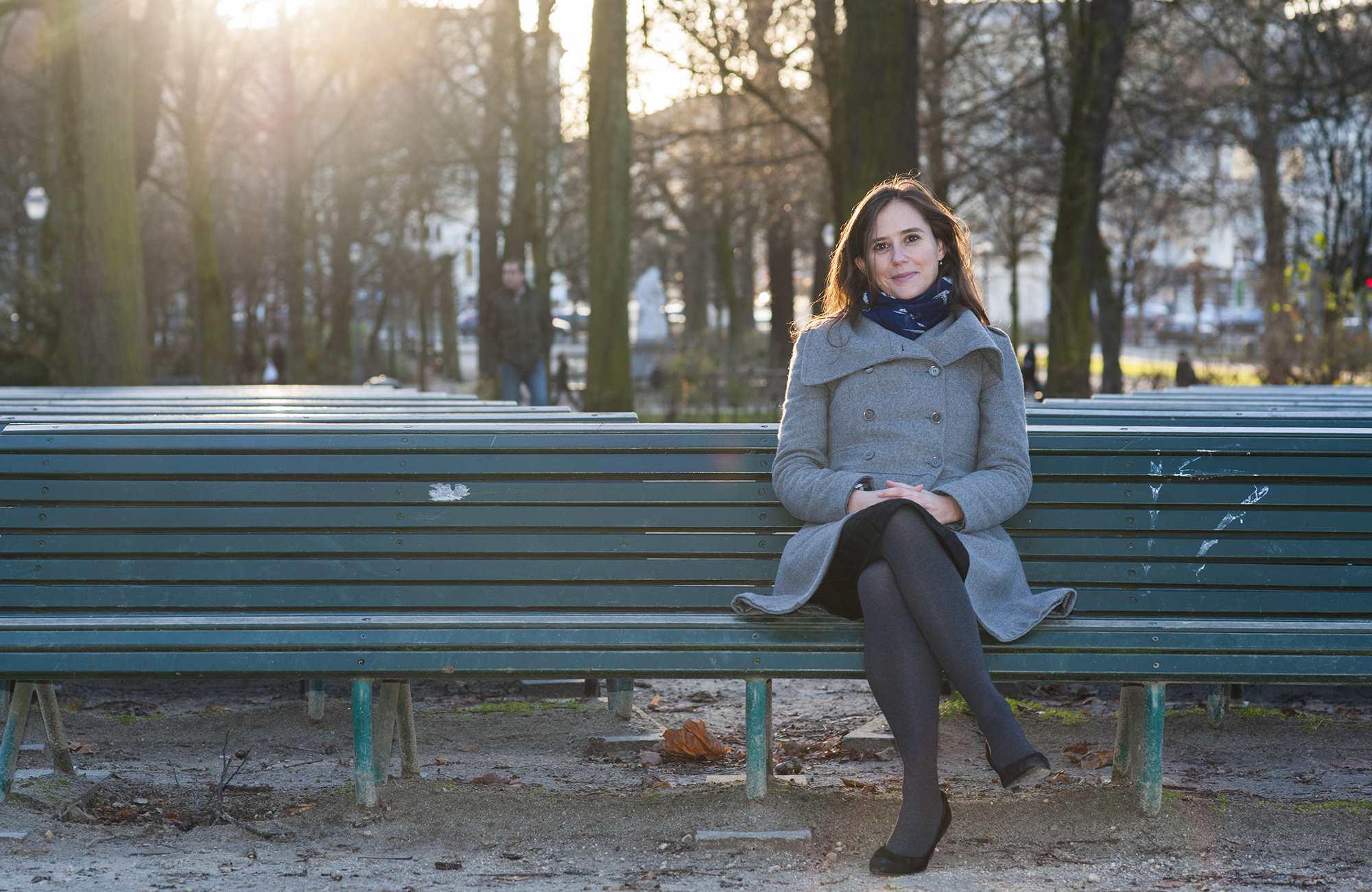 First shoot of the year, first post of the year, happy new year 🙂